Insight
·
Multiple locations
·
Hybrid Remote
Business Intelligence Consultant (open application)
Are you already a skilled BI enthusiast and ready for the next challenge? Or maybe you are freshly graduated and curious about exploring how a career within insight would be? We are always curious to talk to interesting people who share our passion for tech and business intelligence, and of course who sympathize with our values: People Planet & Profit 💜🌍💲.

O P E N   A P P L I C A T I O N

This is an open application for you who already are convinced that Amesto is the place for you, or for you who are curious about us and would love to explore what opportunities we could offer.
Sounds exciting? Then we would love to hear from you. Show your interest through "Join the rocket ship 🚀" and attach your CV. If we agree with you - we will get back as soon as we have an opportunity that could match your profile.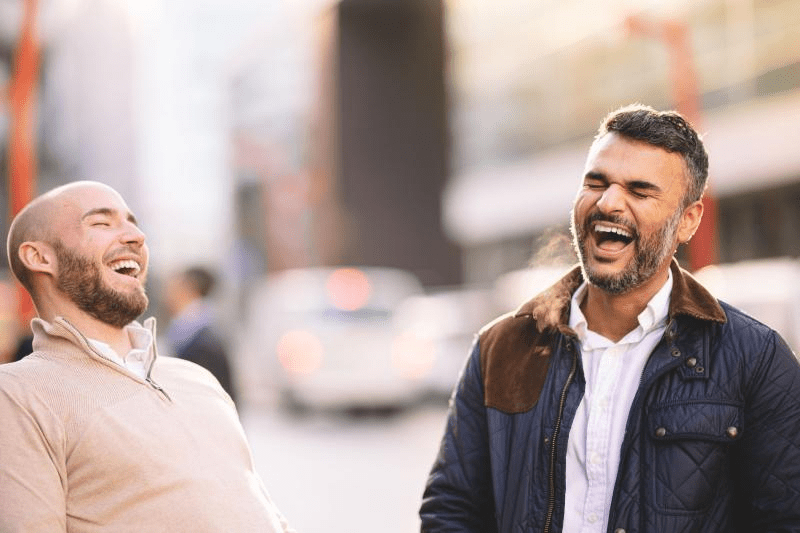 ---
Psst! While we do our job and go through your application, you can read our blog "Insightful" where we share our latest insights and what's going on. You'll find it 👉👉🏻👉🏾👉🏿 HERE.
---
📣 Why should you work in Amesto?
If you ask those who work in Amesto, most will mention the people and the culture. They will talk about the spacious and flexible working environment, the enthusiasm, and the flat structure. In addition to competitive terms and varied, exciting tasks, of course.
We believe in action, and less talk. Perhaps that's why we were voted one of the most innovative companies in Norway? Or, for the fact that we are not driven by profit alone? Most of all, we believe that our people are contributing to make the difference. We want to challenge you, and hope you'll reciprocate.
#askmore 👁‍🗨⁉
In Amesto we dare to think big, but we really believe in the small stuff too. We have made #askmore a part of our DNA – to spark your urge to ask questions. About the company, sure, but also about people and our planet. Our vision is Life is Now. Work Somewhere Awesome. We are the sum of the people working here. We are those who glow with enthusiasm, who delivers, who create an awesome workplace, who serve our customers, and who contribute to a better planet.

Department

Locations

Multiple locations

Remote status

Hybrid Remote
#peopleplanetprofit #askmore #valuecreators
About Amesto TechHouse AS
Amesto TechHouse was established in 2002 and is a part of Amesto Group, which is a family-owned company with more than 1,000 employees in the Nordic region. Spabo Group is the parent company of Amesto Group AS and Spabo AS. The group has a long-term perspective, and the owners are active and visible in the daily operations. We specialize in business solutions and insight. We are located throughout Scandinavia.
Insight
·
Multiple locations
·
Hybrid Remote
Business Intelligence Consultant (open application)
Loading application form
Already working at Amesto TechHouse AS ?
Let's recruit together and find your next colleague.