Welcome to Insight Academy.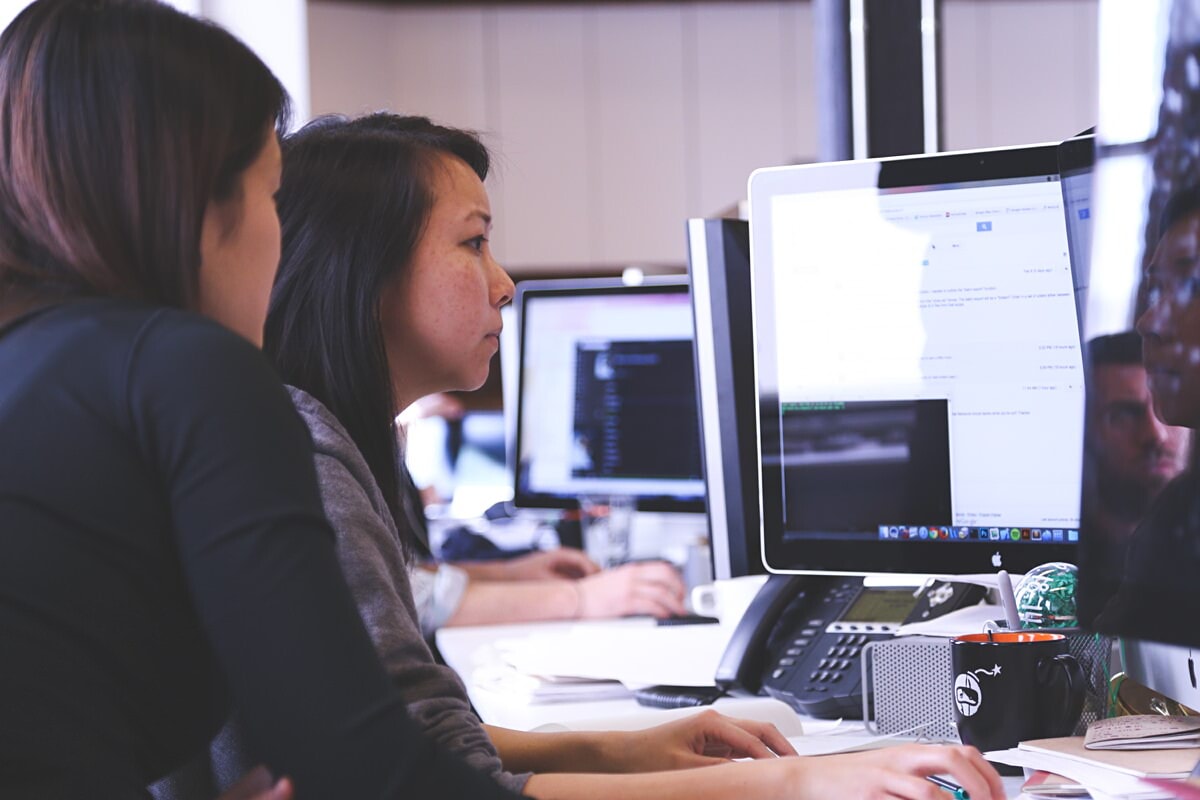 The Insight Academy is a combination of an intense six-week trainee program at Microsoft University, followed by real hands-on experience of how it is to be a consultant in Amesto.
You will learn from the very best in the field when it comes to Business intelligence, data engineering, and analysis, and get certified in your subjects of choice to get the best foundation in your career ahead.
You'll get paid from day one!
Microsoft University.
We are mega proud to be a Microsoft partner, offering graduates an opportunity to learn and become certified in Microsoft technology. This is an intense but developing period, where you will learn how to use the different Microsoft tools and terms that later are essential in your work as a consultant in Amesto.

I have learned an incredible amount since I started. I can see the progress and how much I have actually learned and that's very motivating.

Elisabeth Karlsen

Associate Consultant
Meet a former Insight graduate:
Elisabeth works as a consultant within BI solutions and reports at Amesto TechHouse, where she has been since she finished her master's thesis in spring 2021. It has been a learning curve with many exciting projects and clients. The team in particular is important and is a major motivational factor.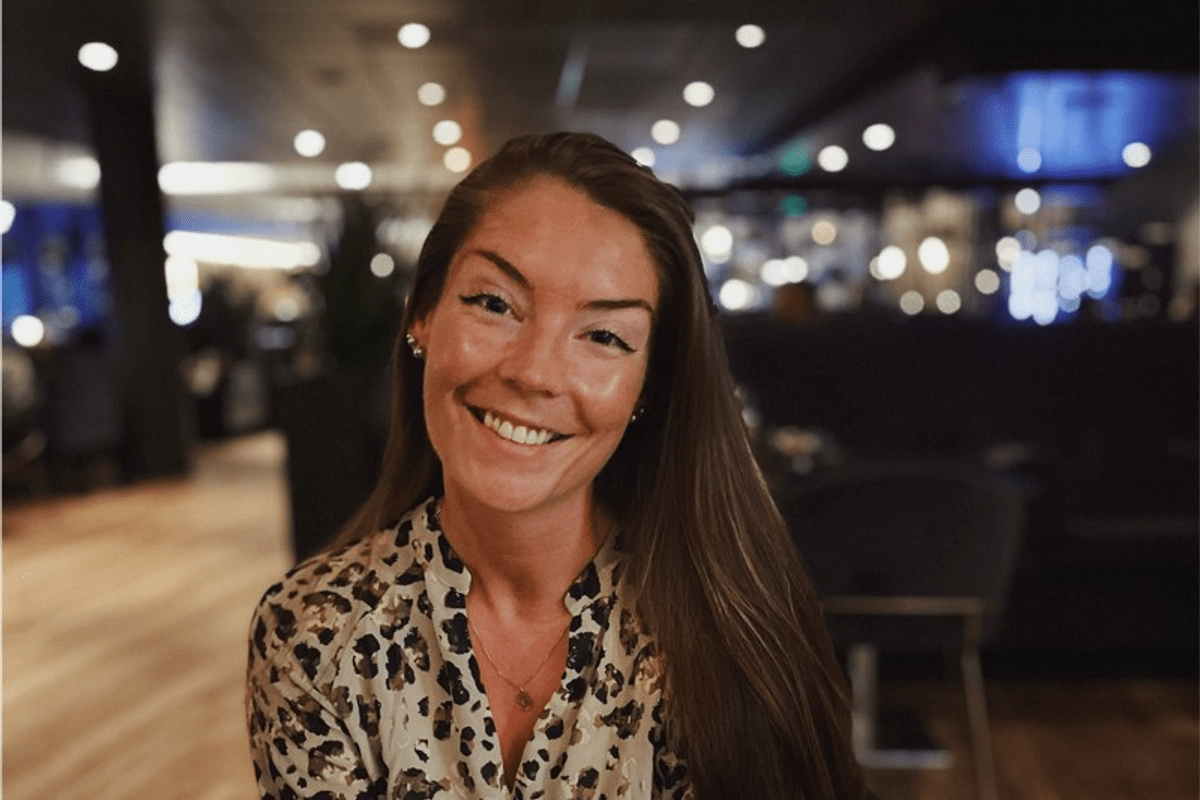 A typical working day consists largely of building reports and analyzes in Power BI.
- Right now I am 100% leased to a customer where the goal is to create business insights, with dashboards and dynamic, self-updating reports. They are used as a basis for decisions in the company. Some use the reports just to get an overview, while others take an extract to use the data on their own.
The days as a consultant are different. Some days Elisabeth works from the Amesto office in Kvaernerbyen, and other days, such as when she works on a customer project, she physically sits outside with the customer.
- We are building a new BI platform, with associated reports and data warehouse. So, what I do changes a little every day depending on where I am in the project. Now, we have just cleaned up a customer base and gathered it into a Power BI report. When the customer is happy, so am I.
- Elisabeth has worked in Amesto for just over a year, and one of the most useful things from her studies was about learning how she can acquire new knowledge.
- I am not afraid if I am given a task that I do not immediately know how to solve. I get it when I first sit down and dare to jump into challenges that are unfamiliar. The answer must not come within two minutes.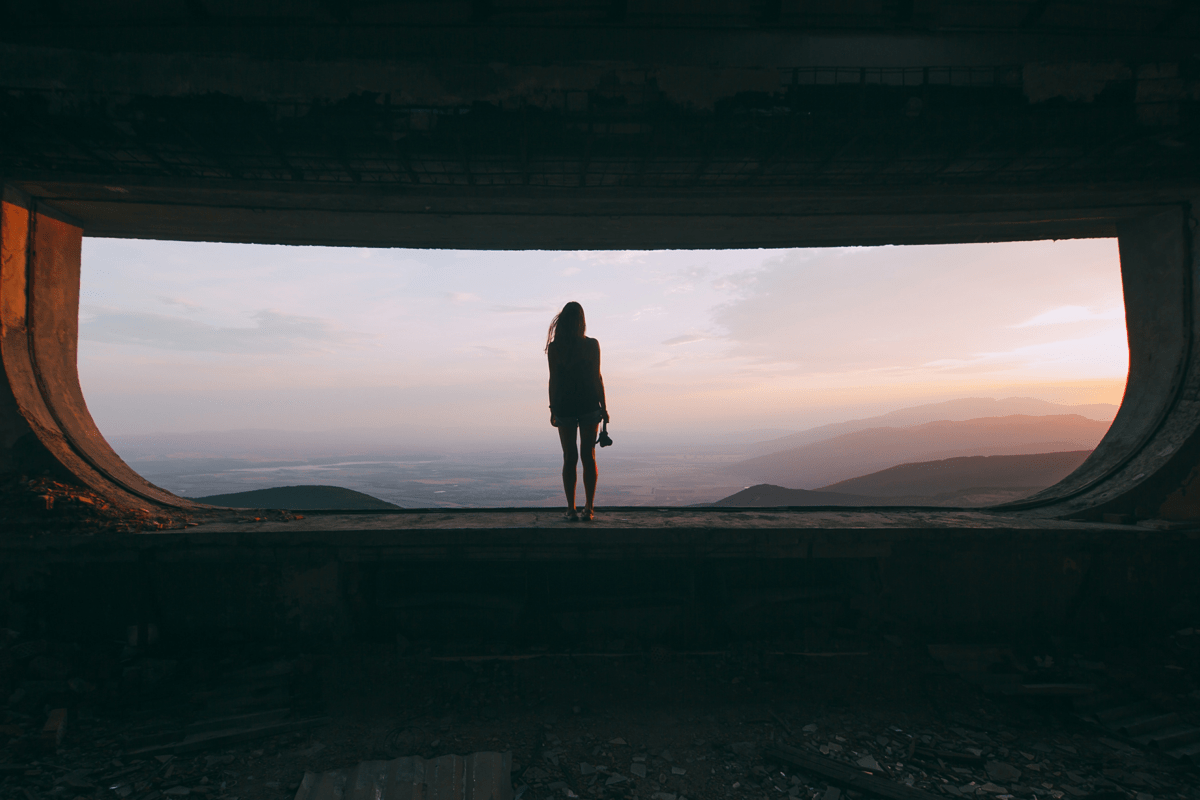 The learning part is a major motivational factor for Elisabeth.
- I have learned an incredible amount since I started. I can see the progress and how much I've actually learned and that's very motivating. When I started during last fall, it felt like I didn't know anything, but that changed quickly, she says.
I also have to acknowledge my colleagues, who are a very big reason why I enjoy work. It's always nice to come to the office, and easy to ask others for help and advice. It's a very open culture for sharing.

Elisabeth Karlsen

Associate Consultant
Did you find Elisabeth's story inspiring? The application to the Insight Academy program for 2023 is now open 🚀