Culture & Values
RECOGNITION | CUSTOMER EXPERIENCE | ENGAGEMENT
The values behind our work culture.
To give recognition is to listen, see and respect.

Great customer experience comes when we deliver to expectation, and then some.

When you look forward to every workday – that's engagement.
A work environment with meaning and pride – is it even possible? Yes, it is! Through a triple bottom line.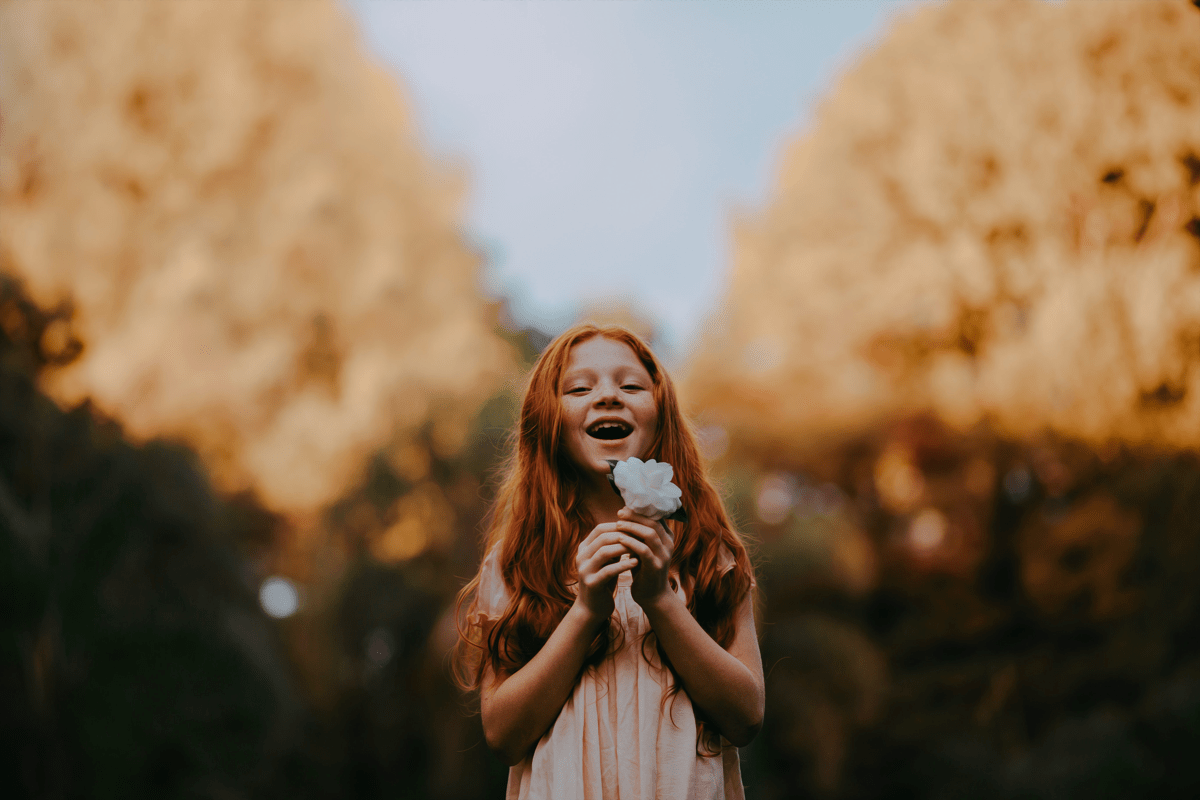 People, Planet & Profit.
"So, what is this triple bottom line you speak of?" We call it People, Planet & Profit – or 3P for short. That's the triple bottom line. It ensures that the job we do not only creates value but has meaning and impact to our company and to the communities in which we operate.
Fact: Originally coined by John Elkington in the 90's to show the correlation between economy, environment, and social value creation. Our take is People, Planet & Profit, which to us gives meaning and pride.
We are business oriented, and heart guided
We want to build a company with our heads and hearts, to simplify the workday for our customers, and to create an Awesome Place to Work for us.
People represents all employees and measure our work engagement through regular surveys. Planet is measured through strategic, social, and green projects that actually have value. And no business is a business without Profit, our economic results. Leaders of all Amesto companies report on the 3P's to the board.
And that is something to be proud of, don't you think?
Did you know Amesto is one of the top innovative businesses in Norway?
We're not just saying we are innovative – we back it up in our projects and the values that guide us. We also receive recognition for being innovative and are very proud to have made 3rd place on the list 25 Most Innovative Norwegian Companies by Innovasjonsmagasinet 2021-22.
Innovation is so much more than just increasing profits or new products. That's why we include the People and Planet dimension in all our innovation projects – take a look! We create a great work culture through sustainable business strategies and new reward criteria.
#familybusiness #askmore #valuecreators
We are value creators.
People, Planet & Profit is a triple bottom line that is good for business. That's what we believe in Amesto. It's what we call Corporate Social Value, seeing the value in the work we do and what we contribute to the organizations we work with and the communities we operate within. Our values bring pride and meaning to the work we do and the company we build. Our social projects are closely tied to our core business. Creating value using our heads and hearts alike is deeply rooted through our owners, leaders and more than 1000 employees. It is in our DNA.
to drive sustainable business growth
to implement and adopt new user-friendly technology
to digitize and automate organizations and businesses
To put it plainly—to maintain a prosperous society and great way of living in the future requires continuous improvement
Asking questions that unlock innovation.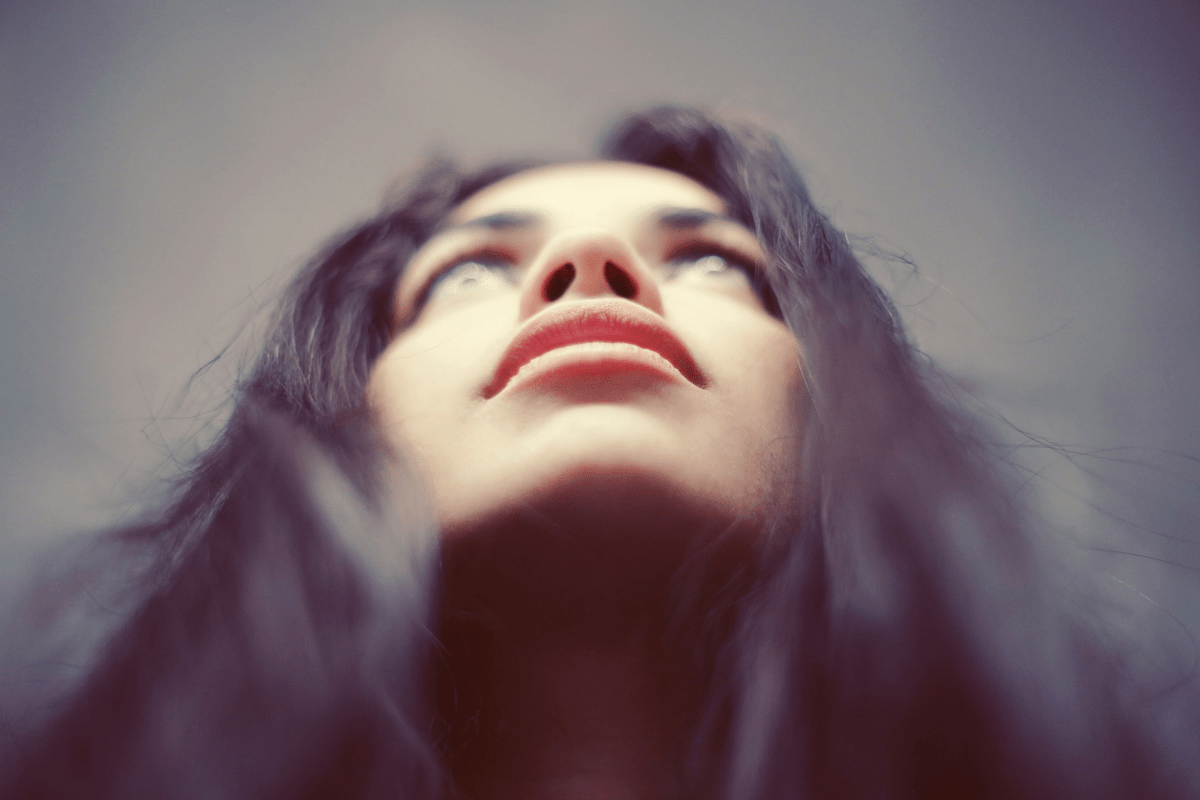 #ASKMORE
Dreams, ambitions, and ideas require power of action and that someone asks questions for them to be come to life. Evolution and progress demand a simple approach to complex questions. Great questions drive us and the society onwards.
We are more than 1000 employees in Amesto Group, and every day we create new opportunities by asking great questions. Questions that simplify businesses and help our customers reach their goals. Because we are value creators. Great questions have led Amesto and our customers to where we are today, and they will lead us into the future. #askmore
We have a lot of questions…
We work closely with FuelBox, a company with a mission to fuel the world with great conversations that change minds and lives. The digital FuelBox gives us access to a universe of questions to spark conversations. We want to inspire curiosity and reflection. By asking great questions and sharing openly we aspire to promote diversity and help create safe relationships. Great questions make you feel seen and heard. Sharing personal stories creates presence, understanding, tolerance, respect, trust and not least a sense of belonging. Curious to learn more? Go to fuelbox.no
Ownership with mind and heart.