Want to jumpstart your career in one of Norway's most innovative companies?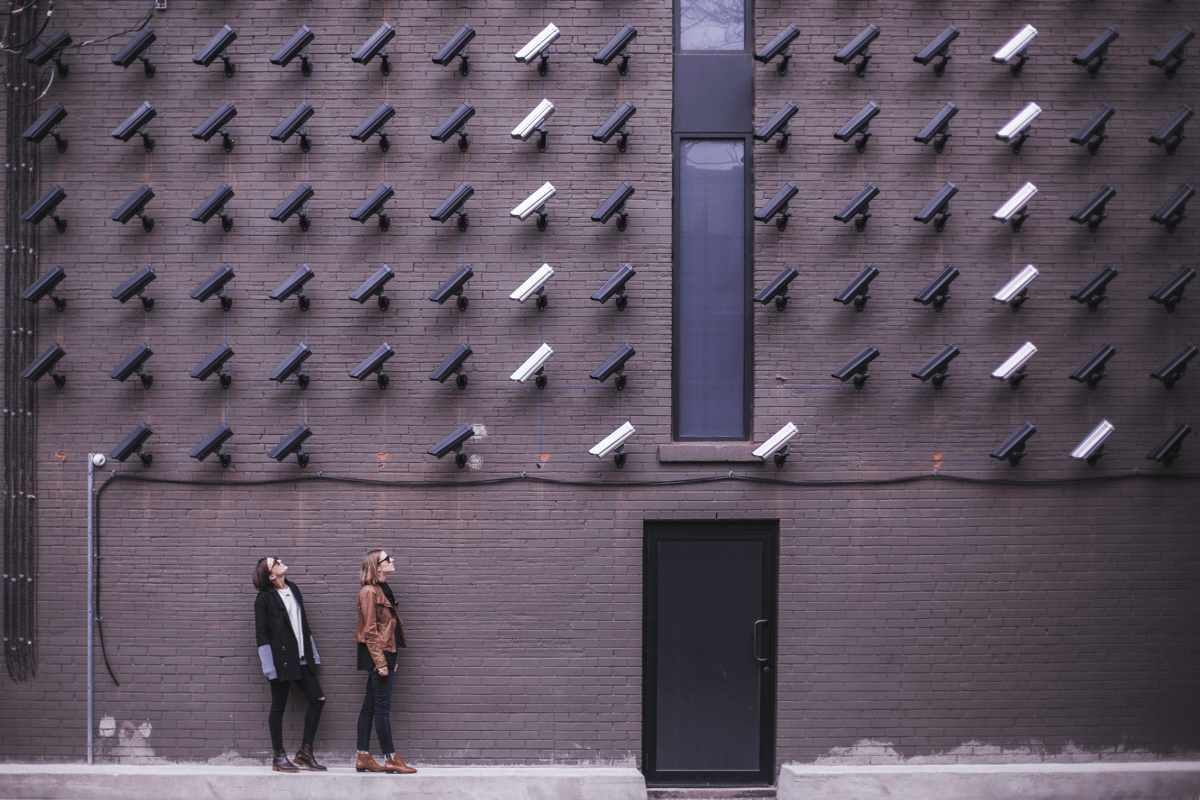 We'll help you find your way.
Fast career, social innovation and a triple bottom line. At Amesto, you'll have many opportunities to get the best start on your unique path. Whether you want to start your career as an Insight consultant, a Visma trainee or maybe as an intern at our Customer Centre, we have the opportunity for you.
Discover our different programs:
Insight Academy:

Did you recently finish up your degree in finance, business or similar and want to explore working within BI? At our Insight Academy, you'll get hired from day one and have real-case experience combined with a six-week program at Microsoft University. Start your career with Insight.

Visma Trainee:

Do you want to learn from those who are at the forefront of ERP systems in the Nordics? Every year we welcome new young professionals to our Visma trainee program at Amesto TechHouse in Norway and Sweden. Learn more about this above.

Internship Customer Success:

Still at school? We have a unique opportunity to apply for our internship program at our Customer Centre in Norway, Sweden or Denmark. This is the perfect experience for you who want a foot in and who believes that only sky is the limit; the opportunities at Amesto are endless!
It pays off to be yourself. That you ask questions and are curious. At least I come to work in a good mood and seize the day I have.

Rita Rybakova

Advisor Customer Centre
Why did I choose Amesto TechHouse?
I chose Amesto TechHouse because I wanted to be part of a company that doesn't only think about profit but has a long-term perspective when it comes to sustainability as well. You can really feel that it is a family business with strong values.

Linus Jakobsson

Associate Business Consultant, previously Visma Trainee

I chose Amesto TechHouse because of the opportunity to develop my career as an insight consultant, and because it sounded like a nice and social working environment with the right kind of values (which was true!).

Elisabeth Karlsen

Associate BI Consultant, previously Insight Academy graduate