Life is Now. Work Somewhere Awesome. Work here!
Don't curb your enthusiasm!
Amesto is an Awesome Place to Work!
I enjoy working at Amesto because the work presents lots of challenges with the opportunity for personal and professional development. Amesto has high integrity with a focus on employees and corporate social value. At Amesto, I meet professionally competent and quite fantastic colleagues, and I look forward to going to work every day.

Linda Juul

Head of Marketing, Denmark

I have been with Amesto for about 12 years, and it has become my second family. When you got a hectic workday, it's essential to have an awesome team and great colleagues around you for that extra support. With our new workmanifest – giving us the flexibility to work from home (or our cabin) as well, my days have become much more effective which also reflects on our work statistic and general wellbeing. Amesto has been named Norway's third most innovative company, which makes me very proud to be a part of!

Julia Lundberg

Resource Manager Customer Center

At Amesto we have the opportunity to work with extremely skilled people in several fields, who work together to solve our customers' challenges. We work across countries and teams, which makes each day exciting and varied. In addition, I really appreciate the flexibility we have at work! This gives us the opportunity to adapt everyday work to our own wishes and needs.

Maren Berg

Project Manager
Meet Lena - HRM consultant
Meet the founder of Amesto, Thor Spandow.
#familybusiness #askmore #valuecreators
There are many reasons why I am proud to work at Amesto. That we live up to our values, have a strong focus on our customers, many professional challenges, development opportunities and skilled colleagues. We have the flexibility to personally organize the work day. Amesto is a brave Nordic company that is at the forefront of development!

Laila Elisabeth Svardal

Leader Customer Experience & Services Nordic

I enjoy working at Amesto because I value working in a work environment where it's clear that all my colleagues are committed and dedicated - it's clear that all of us at Amesto are here because we are passionate about what we do. Amesto gives us room to think independently. For me it's important that I always know that I have support for the decisions I make - I feel free to make decisions that contribute to happy and satisfied customers. In everyday life, the focus is on solutions. Whether it's about work tasks or about the challenge to connect and balance work and private life, we always strive for good solutions.

Dennis Mørch

Business consultant

I like working at Amesto because I really enjoy both my colleagues and our customers. I have worked at Amesto for 16 years and have had several different roles. The common denominator is that there are many exciting tasks and challenges. And I learn something new every day.

Bente Finstad

Service Manager
Life is Now. Work Somewhere Awesome. Work here!
Honestly. It matters who you work with and that it's fun to be together. From big kick-offs, to everyday situations- we love to have fun together! Do you want to be part of a workplace where you can be yourself fully, create value for the customers and contribute to the Nordic region's best working environment? Let's connect!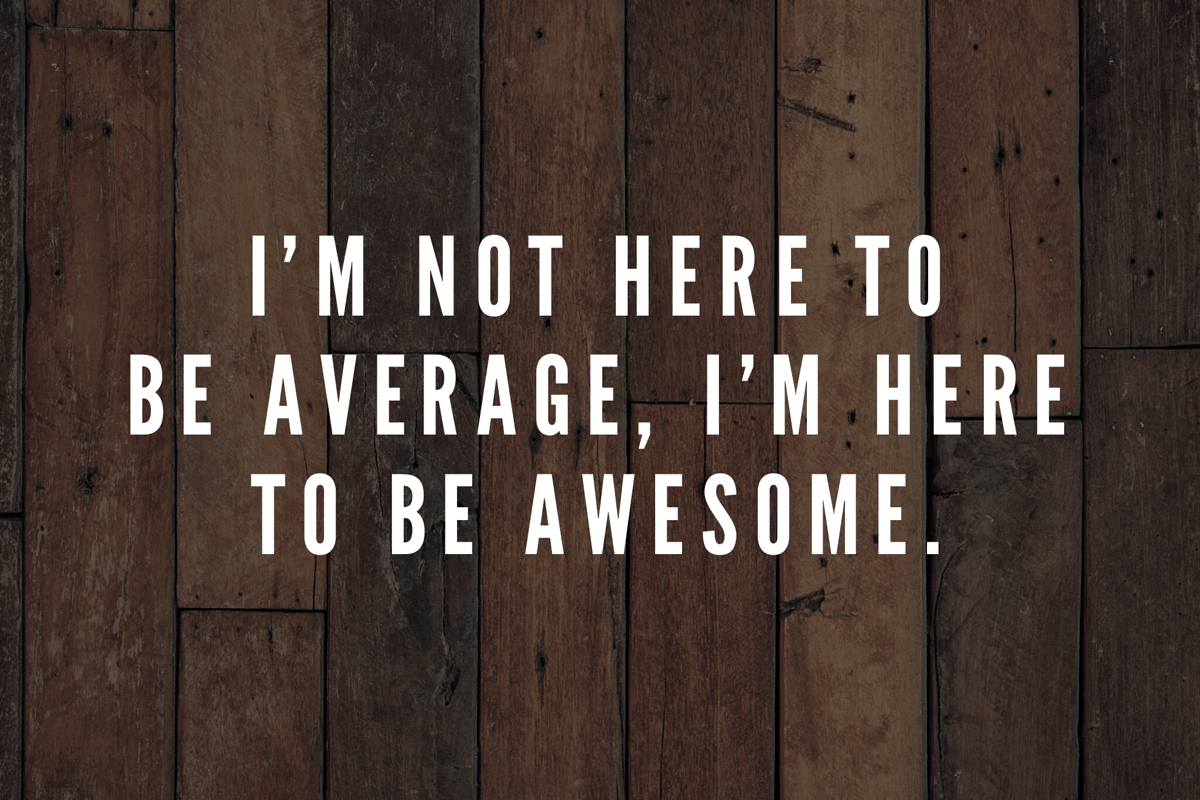 Are you having fun yet?
Being engaged about work, and at work, keeps you motivated and curious. The customers will notice too – when we are happy at work, they too will be happier. Your excitement and engagement will rub off on those around you, friends, and family too. Isn't that just an awesome win-win situation?
Engagement is like fresh produce and requires constant cultivation. That's why we check the company pulse every month. Everyone can have their say – anonymously: What is great, or what doesn't work. We then discuss how we can do better. After all, it makes sense to take the time to do this when building an Awesome Place to Work. Check feedbacks on Equality Check