Your career path should include Amesto TechHouse.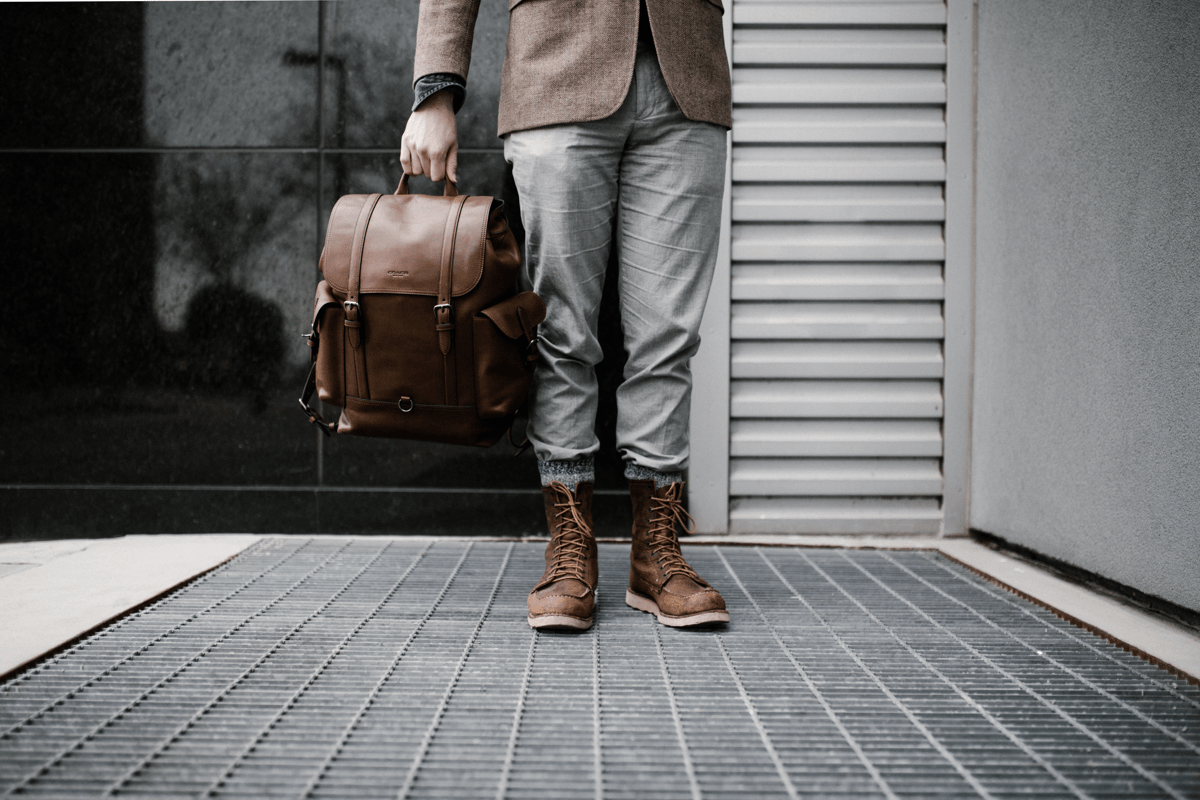 Life is Now. Work Somewhere Awesome. Work here!
Life is often super complex, but it is also a single big thing. Everything comprises smaller things. After all, the key to reaching any goal, whether a travel destination or that dream job, is to start with one step. Then another, and another, and voila. You're there. Who you work for, all the little things you do for the people around you, for the environment – it all matters. Every day. And considering all the significant hours you spend at work, it becomes a big deal. Are you making great choices? Are you making the right ones?
Can we make the world a little better?
In Amesto we dare to think big, but we really believe in the small stuff too. We have made #askmore a part of our DNA – to spark your urge to ask questions. About the company, sure, but also about people and our planet. "Life is Now. Work Somewhere Awesome" is our vision. We are the sum of the people working here. Those who glow with enthusiasm, deliver and together create an awesome workplace, serve our customers, and contribute to a better planet.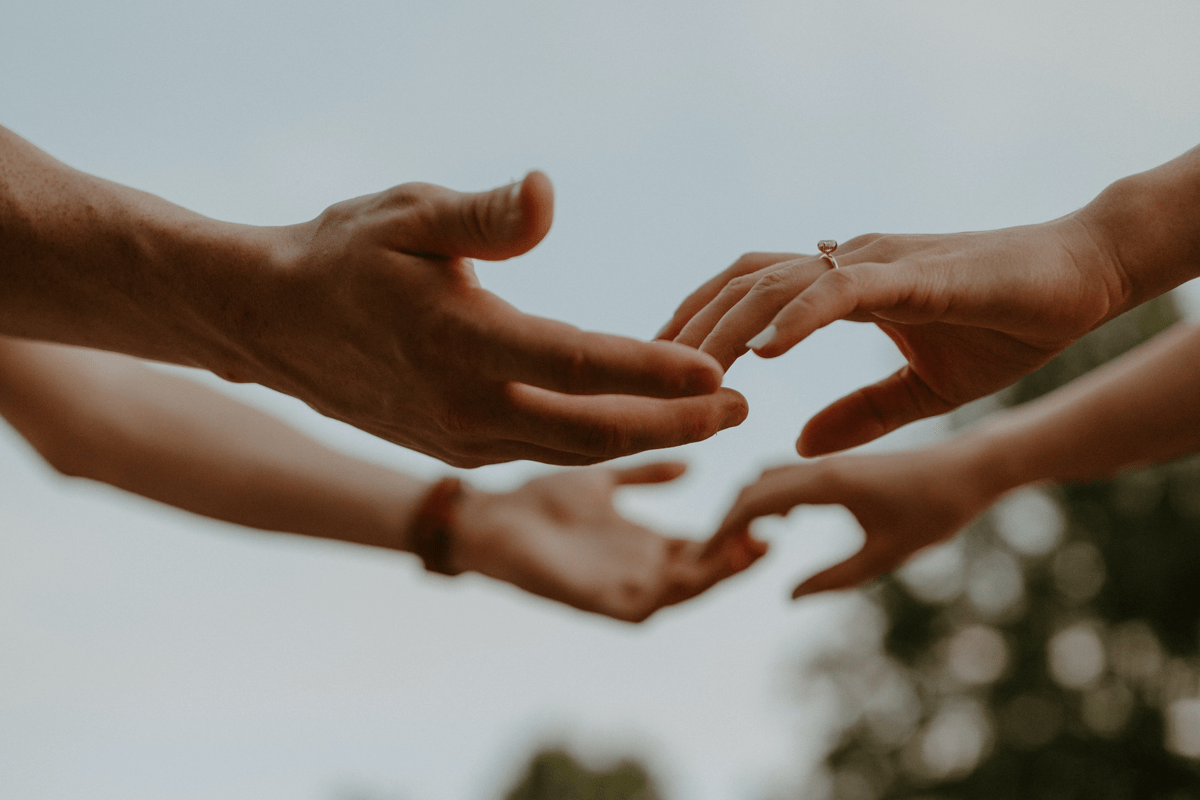 We empower customers with insight to make great decisions for people, planet and profit.
Amesto TechHouse was established in 2002 and is part of Amesto Group – a family owned company with more than 1000 employees across the Nordics.
Amesto Group AS and Spabo AS is part of Spabogruppen. The group has a long-run perspective, and the owners are active and operative in the daily operation. We specialize in delivering business solutions to our clients when it comes to ERP, CRM, and BI.
Click here to find out where our offices are located.
Amesto TechHouse in numbers.
#peopleplanetprofit #askmore #valuecreators
Why we love working at Amesto.
In Amesto, we have the best minds, both professionally and in terms of personality. I value the flexibility and development opportunities Amesto facilitates. In addition, I think it's great to be involved in helping customers towards a simpler everyday life

Mathias Adrian Iversen

Business Consultant

Creative solutions that help our customers in their operations and a wonderful group of colleagues are the main reasons why I'm so happy to work at Amesto.

Anna Blunck Boberg

Business Area Manager, Visma.net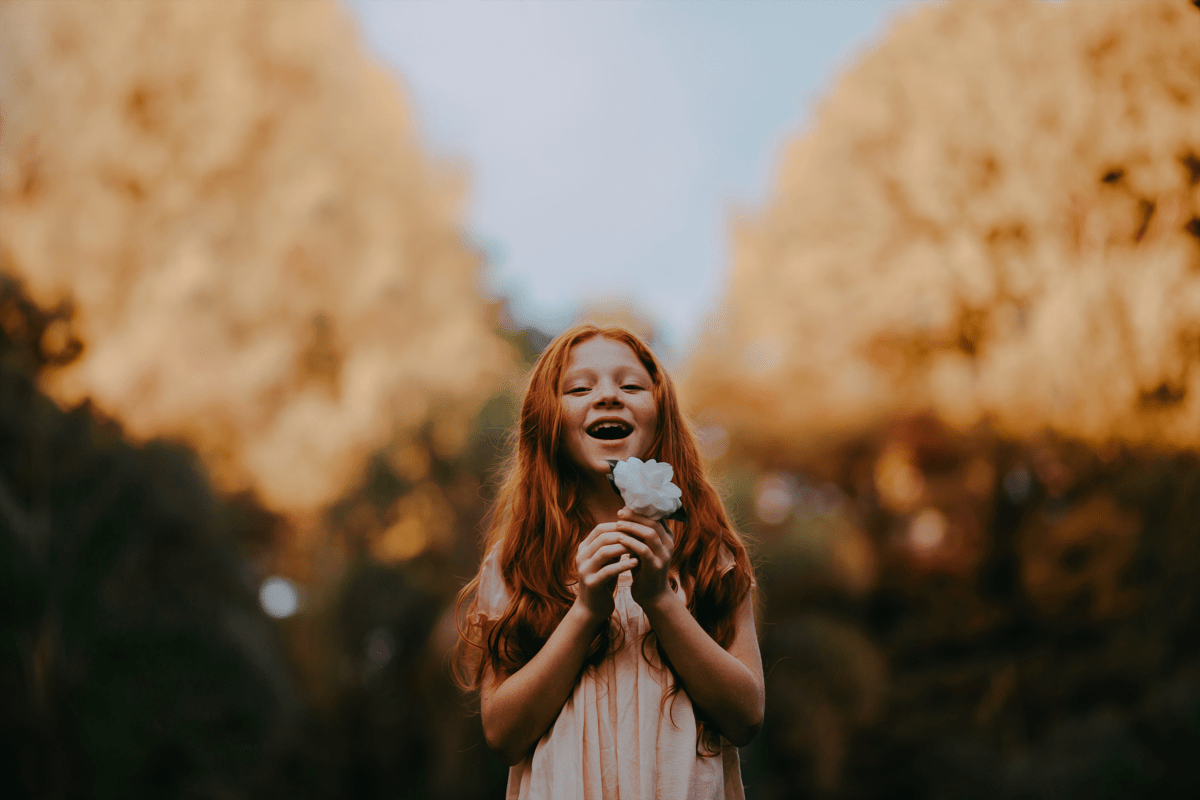 Can we make the world a better place?
We were recently named the third most innovative company in Norway. To us, innovation is about more than just increasing profit. We work hard to include the People and Planet dimensions in all our innovation projects. Check it out! We want to build a company with our heads and hearts, to simplify the workday for our customers, to create an Awesome Place to Work for us while making the world a little better.

More reasons to choose us?
Flexibility & WorkCation.

Working mom or dad? Or having a gypsy heart? Work is something we do, not a place. Bring your work wherever you want, flexible work hours, as well as the opportunity to work from another place 1 month a year. Beach, mountains, abroad or in Norway? It's up to you.

Health insurance.

Good health insurance with quick access to specialists and therapists. Good personal insurance, sick pay schemes and full pay during parental leave.


Development opportunities.

Many exciting internal projects where you can influence and spend time on issues that you're passionate about! Diversity Ambassadors and Oda Women in Tech are two examples.


Social.

We like to have fun and party together! We have a number of professional and social events + a fantastic annual kick-off event for everyone in the Amesto Group. Do you want to participate in creating activities for your colleagues? Then we need you!


Innovation.

We combine what we're good at with a social challenge to do something good for people, planet and profit. Did you know that we are awarded as one of the most innovative companies in Norway? Do you have a good idea? Maybe you're the next social intrapreneur at Amesto?

Career Blog.
We love highlighting exciting things that happen in Amesto TechHouse. We also love telling you more about the awesome people working here. Curious? 👉 Visit our career blog! 🤍
We need more women in tech!
FAQ
We're always looking for new colleagues with bright minds and warm hearts. Stay updated on future jobs, or tell us why you'd like to work with us by clicking HERE to connect!

It's easy to get insecure while reading the requirements of a job advertisement. Is there any point in applying if you don't meet the criteria? We're in no doubt, and we'll give you a resounding shout;

YES!

Because it's not just about meeting all the requirements, it's about showing what you can do. And do you know what? You can actually argue your way in for an interview, even if your profile isn't what we're looking for right now.

The important thing is to find your unique point of sale and speak up for yourself. Tell us how you can contribute and how you working with us can contribute to increased sales, increased visibility, more innovation, more satisfied customers or better collaboration. To achieve this, it's necessary that you have self-awareness and know what your strengths are, and how you can convert this into value.

Can you add something that we might not have thought of ourselves, or do you have an advantage that other candidates may not have? If the answer is yes, it's important that you can substantiate the claim with concrete examples, ideally with what you've accomplished, what area of ​​responsibility you've had or anything else that's relevant.

Also, it's essential that you do research and insight work. Read up on what we care about, our values, what our culture is like and how you can fit in with us, both professionally and socially.

Because it ultimately boils down to the fact that without a relevant background, you will have to argue even harder to get the job. #nopressure


We care more about what you deliver and contribute to customers, colleagues, the team and culture than where you sit. Work is something you do, not a place you sit. We believe that people who are trusted and get responsibility, take responsibility.

Therefore, we work according to the principle "As much flexibility as possible" given that each of us takes into account both our customers and the team. We believe that it's important that we meet occasionally - to work together, socialize and create a feeling of belonging. But rather than managing the flexibility in detail, we believe that the teams, together with the individual, know best what the flexibility should look like for them. We want to build a culture that is based on freedom, trust and responsibility. This requires a lot from all of us, and it brings us closer to being an Awesome Place to Work.

The list of "how to succeed in a job interview" is endless. We're guessing that you already know that you should smile, have a forward, but relaxed attitude and a solid handshake. That you are open and honest is a definite prerequisite. Self-awareness and the ability to reflect on your own strengths and weaknesses give you a clear advantage. But what other things impress us?

Come prepared. Do your research. Read up on what we do, where we are going, our values ​​and our culture. We hope that by doing so you'll get an even stronger desire to be part of the team! Link your experiences, qualifications and qualities to us. Tell us why you are a good match – we will do our part to tell the same! What are you good at that fits with the job you want? Think about questions you may get, but don't read from a rehearsed script. Give yourself some key words and talk freely about them. It's perfectly okay to bring a notebook with dots – it shows that you're prepared.

Don't be a world champion. A humble attitude gives a good impression. You don't need to know everything, but you need to be willing to learn. Feel free to brag about yourself, but be mature enough to know that you also have a potential for improvement. We know you're awesome, but you can always get even better. True story.

Keep track. Be an active listener. Be curious and follow up. Ask questions. Be prepared for follow-up questions. By that we mean that if you tell us that you're creative, then we may follow up with questions like this: "In what way are you creative?". Concretize with actual things you have done or achieved. We want to get to know you better and learn about your experiences.

Be honest. Reflect on your bad character traits rather than omitting them. This shows self-awareness and maturity. Tell us about something you have failed at, and most importantly - what did you learn from it? Talk openly about your weaknesses, and how they can also be strengths.

Don't talk down a previous employer. Feel free to talk about a dispute, or differences in ambitions and values, but in a positive and reflective way. Talking about a previous employer in a negative tone is just a big NO.

Ask questions. We love questions - it's part of our DNA #askmore. Make a long enough list in advance, so that you're guaranteed to have a question that hasn't already been discussed during the actual interview. Think about it – you might be about to change jobs! What do you want to know about your new leader, your colleagues, the office, the culture, growth ambitions, customers, projects, opportunities, etc.? Yup. Just as we thought.

Finally, we have an encouragement! Show commitment! Show that you want the job and explain why. If you put the P in passion, it's a lot easier for us to put the YES in YES, YOU'RE HIRED!

For many more tips for the job hunt, see our sister company Toptemp!

It depends a bit on the type of job, and we process applications continuously. Sometimes it takes time to find the right match. Please contact us in the chat if you feel like it has taken a long time!


Yes, we do! We have several options if you are a student or freshly graduated. Check out our different student programs under Student Opportunities.
Take a look at other Amesto companies.
About Amesto TechHouse AS
Amesto TechHouse was established in 2002 and is a part of Amesto Group, which is a family-owned company with more than 1,000 employees in the Nordic region. Spabo Group is the parent company of Amesto Group AS and Spabo AS. The group has a long-term perspective, and the owners are active and visible in the daily operations. We specialize in business solutions and insight. We are located throughout Scandinavia.
Already working at Amesto TechHouse AS ?
Let's recruit together and find your next colleague.