ERP
·
Multiple locations
·
Hybrid Remote
Payroll Consultant
Vil du bidra til en mer effektiv hverdag for kundene våre, med et sterkt engasjement for en trippel bunnlinje? Bli en del av teamet vårt!
Som vår nye Payroll Consultant vil du sikre førsteklasses implementering av Visma.net Payroll hos kundene våre. Du vil bli en del av et nordisk miljø, og du vil veilede kundene med overgangen fra on-prem til skyen, og sørge for at de får mest mulig ut av våre løsninger, og hele tiden fremme en bærekraftig fremtid basert på trippel bunnlinje: People, Planet og Profit. 🌱
Vi tror at din nøkkel til suksess som vår Payroll Consultant er…
Dyp forståelse og erfaring fra lønnsområdet: Med omfattende erfaring med lønnssproduksjon og kunnskap i faget, er du godt rustet til å håndtere alle aspekter av lønnsfeltet med dyktighet og selvsikkerhet.
Nysgjerrighet rundt systemer og hvordan de fungerer: Om du allerede er sterk på lønnsområdet og er nysgjerrig på selve systemet, kan dette være en mulighet for deg å ta kunnskapen din et steg videre i IT verdenen.
God på relasjonsbygging: Du har det lille ekstra når det gjelder å "knekke koden" med kunder og skjønne hva de egentlig trenger, og bidra til å virkeliggjøre ønsket.
En urokkelig serviceinnstilling og business mindset: Du gir alltid det lille ekstra for kundene, men med øye for hva som er smart forretning.
Dersom du er en person som trives med å jobbe i et miljø preget av høyt tempo, varierende arbeidsoppgaver, høy kompetanse og tett samarbeid med resten av teamet, kan du være den vi ser etter. Om du også har passion for å forbedre og effektivisere prosesser for kunden, og er interessert i hvordan systemer fungerer og henger sammen, vil vi absolutt høre fra deg.
Slik går du frem: Klikk 👉 "Søk her!", legg til CV-en din og len deg tilbake. Ditt neste eventyr venter!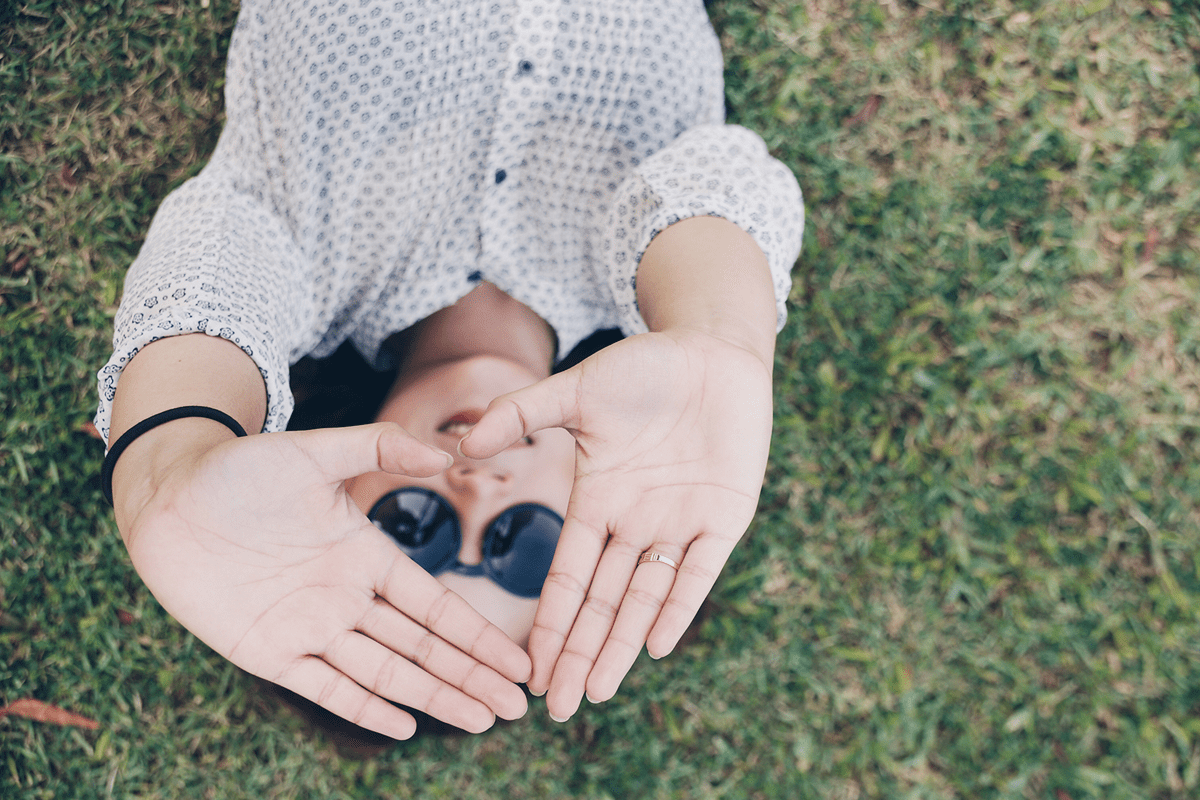 What's in it for YOU?
Vi synes at arbeid skal være både gøy og utviklende! Hva innebærer det for deg utover fordeler som gode forsikringer som dekker fysio, naprapat, kiropraktor osv., spons av trening og sosiale happenings?
Et konkurransedyktig lønnspakke, supplert med en rekke attraktive fordeler og goder som stor grad av fleksibilitet
Vekst og utvikling, med støtte fra et dedikert opplæringsprogram
Et sterkt fagmiljø med gode utviklingsmuligheter
En svært fleksibel og autonom hverdag
Workcation-konsept hvor du, i samråd med teamet, kan jobbe fra hvor du vil i perioder
Et verdibasert selskap som måler suksess basert på den triple bunnlinjen
Et skikkelig godt arbeidsmiljø med sterk teamånd og trivelige kolleger – du får jobbe med de beste!
Søk og bli en del av vårt fantastiske team! 🚀 Kanskje du er ekspert på lønnskjøring, men har lyst til å dykke dypere inn i systemet og jobbe tettere med kundene? I så fall, ikke nøl med å ta kontakt.

Om Amesto.
Amesto TechHouse er en del av Amesto Group, et familiedrevet selskap med over 1000 ansatte globalt. Les mer om hva som gjør Amesto til et fantastisk sted å jobbe på vår karriereside.
Amesto er kåret til ett av de mest innovative selskapene i Norge i InnoMag's topp 25-liste. Vi er stolte av at innovasjon er mer enn nye produkter. Det handler også om bærekraftige forretningsstrategier, og å finne løsninger på komplekse samfunnsutfordringer. Les mer om hvordan vi jobber med innovasjon og den triple bunnlinjen her.
⭐ Vil du bli kjent med ERP teamet? 👉 Besøk oss her!


Oppfyller du ikke alle kravene? Helt ok! Din personlighet og hva du står for er også viktig for oss. Hvis du tenker at du har det som trengs for å passe inn i teamet vårt, oppfordrer vi deg til å søke. Vi gleder oss til å bli bedre kjent med deg 😊
Department

Locations

Oslo, Bergen, Fredrikstad, Larvik, Kristiansand, Trondheim

Remote status

Hybrid Remote
#peopleplanetprofit #askmore #valuecreators
About Amesto TechHouse AS
Amesto TechHouse was established in 2002 and is a part of Amesto Group, which is a family-owned company with more than 1,000 employees in the Nordic region. Spabo Group is the parent company of Amesto Group AS and Spabo AS. The group has a long-term perspective, and the owners are active and visible in the daily operations. We specialize in business solutions and insight. We are located throughout Scandinavia.
ERP
·
Multiple locations
·
Hybrid Remote
Payroll Consultant
Vil du bidra til en mer effektiv hverdag for kundene våre, med et sterkt engasjement for en trippel bunnlinje? Bli en del av teamet vårt!
Loading application form
Already working at Amesto TechHouse AS ?
Let's recruit together and find your next colleague.