ERP
·
Multiple locations
·
Hybrid Remote
Financial Consultant
Support an accountant in these trying times!
Good pieces of advice are good business 💡
We mean that technology creates synergies and fantastic opportunities. You, who have experience in accounting alongside a passion for tech, maybe you want to take your career one step further? How about doing that as a Consultant in Amesto TechHouse, where your job will be to work as a system user expert in Visma.net for our clients?



Curious? Read on! 🤸‍♀️

We believe you have relevant experience and solid business understanding in accounting and/or ERP. Not only will you understand the client's needs, but you also love to help them to use their system more optimally and streamline their processes. You see solutions where they scream in frustration, providing professional and courteous support. And you know they will love you!

Still reading? Then maybe this really is you? We'd like to talk with you if you want to talk with us. We might like you already.

It's super easy: Click "Apply here!", attach your CV or a link to your LinkedIn profile and a few words about yourself. We look forward to hearing from you. ⭐

Life is now. Work somewhere Awesome. Work here!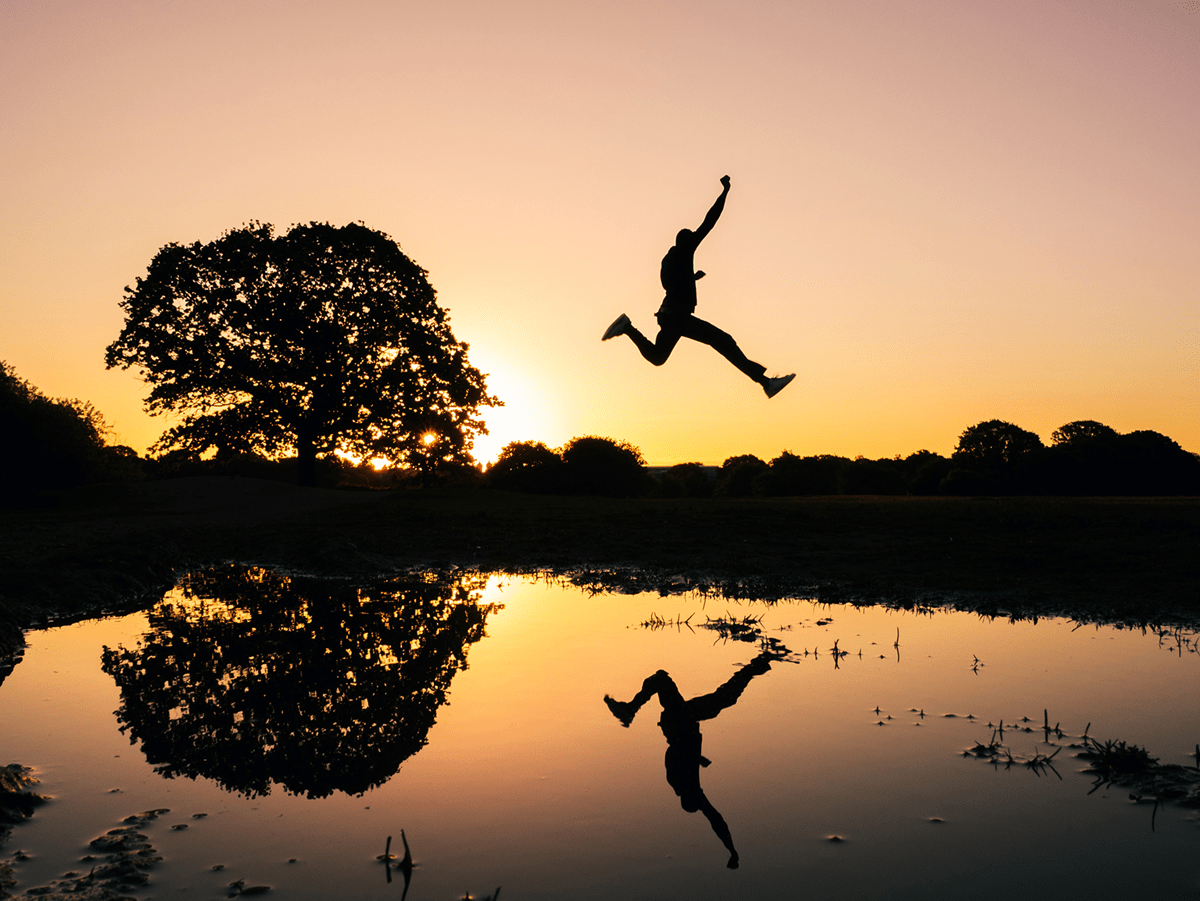 And now for something completely related – more details:

✨ You are?
Obviously, you are schooled in accounting and finance, and perhaps you have some experience, perhaps not. However, you are genuinely interested in ERP systems and how technology solves challenges and improves business efficiency. Not only do you understand business processes, but also have an aptitude for analyzing them, improving and making them more efficient. You work well in team settings, maintaining contact with clients and suppliers alike and independently and disciplined through digital channels and in distributed settings.

🎭 How do colleagues and clients describe you? Probably as structured, a problem solver, and service-minded. You have a holistic mindset and absorb new skills to combine with experience, providing top-notch client consulting. You are a great team member and sparring partner. You are updated on laws and compliance, you know your IT, and don't mind the occasional trip to help clients on-site. All of this is nothing new to you, but we just had to mention it.

Now, as the proactive type you are, we're sure you are already about to send us that message! 
The best team 🤍
As a Financial Support Consultant you'll be an important part of the team, sharing the values and culture through your active participation. We have a great working environment in Amesto. If you ask those who work here they'll mention the people and the culture. You will understand what they mean once you experience the shared enthusiasm, the flat structure and high tolerance in a flexible, exciting, and varied workday.

We believe in action rather than talk. Which may be why we are awarded as one of the most innovative companies in Norway. Or maybe it is because we're not driven by profit alone? Most of all we believe our people contribute to making a difference. We want to challenge you and hope you will challenge us back.

🌍 Not only profit you say? 
Exactly! We want you to support our clients to make great choices, not only for their businesses 💰, but also for the people 💜 and the planet 🌍. Good for the planet. Good for you. And us. In Amesto we call it a triple bottom line: People, Planet & Profit. We simplify business using our heads and our hearts.

Are you also more interested in what you can achieve tomorrow, rather than the goals you didn't reach today? Message. Us. Now.
 
Not meeting all the requirements?  No worries! For us, it's just as important who you are as a person and the values you stand for. Everyone who applies is given the same time and consideration. But there are a few things you can do to ensure your application shines. First, do your research and let us know why you're interested in joining us. Help us get a good sense of who you are and what you're passionate about. Second, pay close attention to our different job descriptions and only apply for the roles you're truly interested in or that align with your experience. We look forward to hearing from you 😊

Department

Locations

Multiple locations

Remote status

Hybrid Remote
#peopleplanetprofit #askmore #valuecreators
About Amesto TechHouse AS
Amesto TechHouse was established in 2002 and is a part of Amesto Group, which is a family-owned company with more than 1,000 employees in the Nordic region. Spabo Group is the parent company of Amesto Group AS and Spabo AS. The group has a long-term perspective, and the owners are active and visible in the daily operations. We specialize in business solutions and insight. We are located throughout Scandinavia.
ERP
·
Multiple locations
·
Hybrid Remote
Financial Consultant
Support an accountant in these trying times!
Loading application form
Already working at Amesto TechHouse AS ?
Let's recruit together and find your next colleague.