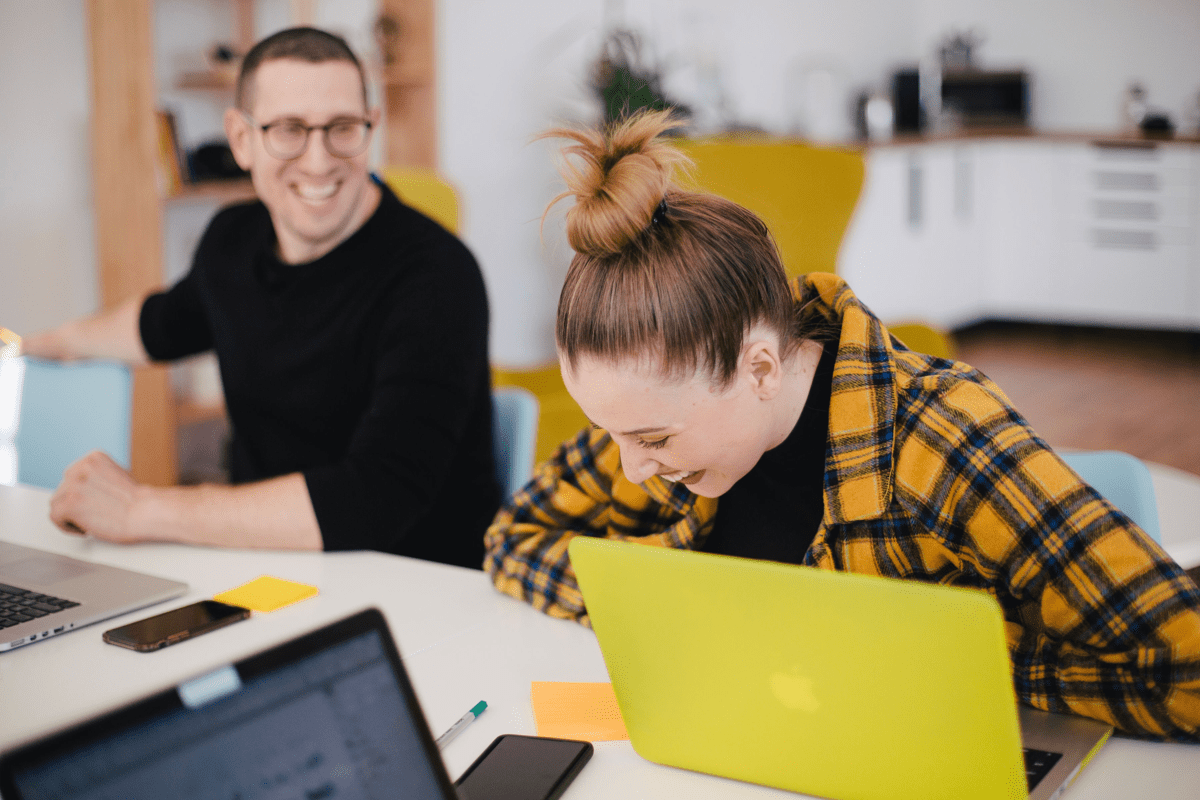 The Visma Trainee program consists of an intense nine-week long program led by Visma, where you will learn everything you need to know to become a competitive Visma.net ERP consultant at Amesto. This is combined with practical work experience and internal training together with other graduates from Norway and Sweden.
Are you ready to kickstart your career?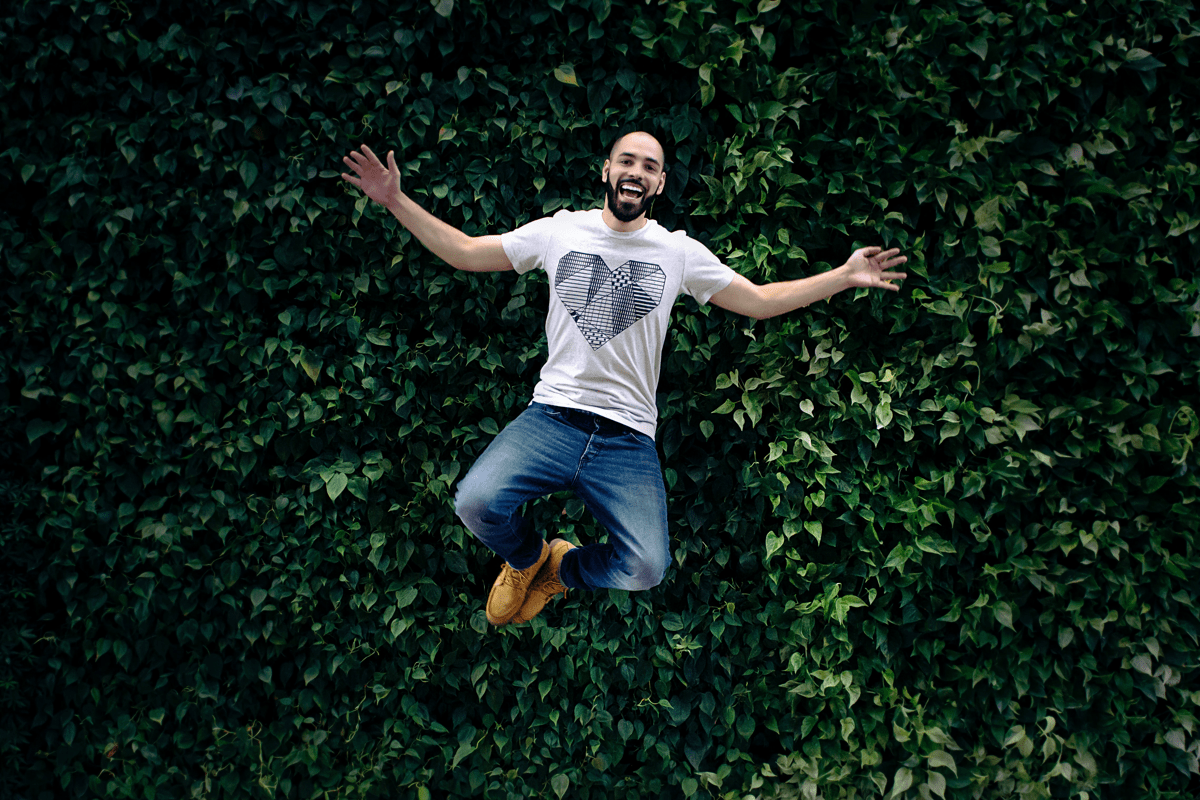 The program kicks off in September and varies a bit between countries. If you join the Visma Trainee program in Sweden, you will be done and certified by mid-October. If you join the program in Norway, you will be done by mid-December. To learn more about the specific country curriculum, you can visit Visma's career site or connect with us for further updates.

Living in Denmark? Even though we can't offer a Visma Trainee program for you right now, we still have other options for students and grads. Check them out HERE!
Many employees previously had completely different tasks and roles than they have today. They make it possible for you to work towards completely different goals than when you started, and I believe this is very nice. It makes Amesto a good place to be.

Oliver Tobias Gran

ERP consultant
Meet a former trainee:
Oliver is a consultant in the Visma.net team in Amesto, and works to get new and existing customers over to Visma.net. Oliver has worked in Amesto for almost two years and has (among other things!) a background in accounting. He joined Amesto straight from the trainee program.
Oliver started in Amesto via the trainee program, something he saw as a possibility to become certified in Visma.net. Not only was it training in the different solutions from Visma, but a lot of practical training in sales-related work as well, which has been beneficial far beyond the actual certification.

– I chose to specialize in payroll administration since it seemed interesting and I saw that there was a lot to do there. Plus, it was an area where there were very few men. Today, we are only two working with payroll in the team, so I've gained a lot of responsibility in a short time.
The trainee program combines teaching and lectures with practical tasks and work, under the auspices of Visma.

- As new in Amesto, I first received the necessary equipment and got time to get to know my new colleagues before I (after a couple of days) started straight away with the Visma course. During the trainee, we were about ten to twelve people from different partners who in three to four months would become certified in many solutions and modules from Visma.net.
- The days often consisted of courses, group assignments and lectures, with consultants from Visma who on a daily basis work with customers, so they are very familiar with the solutions. I found the training period to be incredibly good, and it is fun that so many from Visma are involved in the program.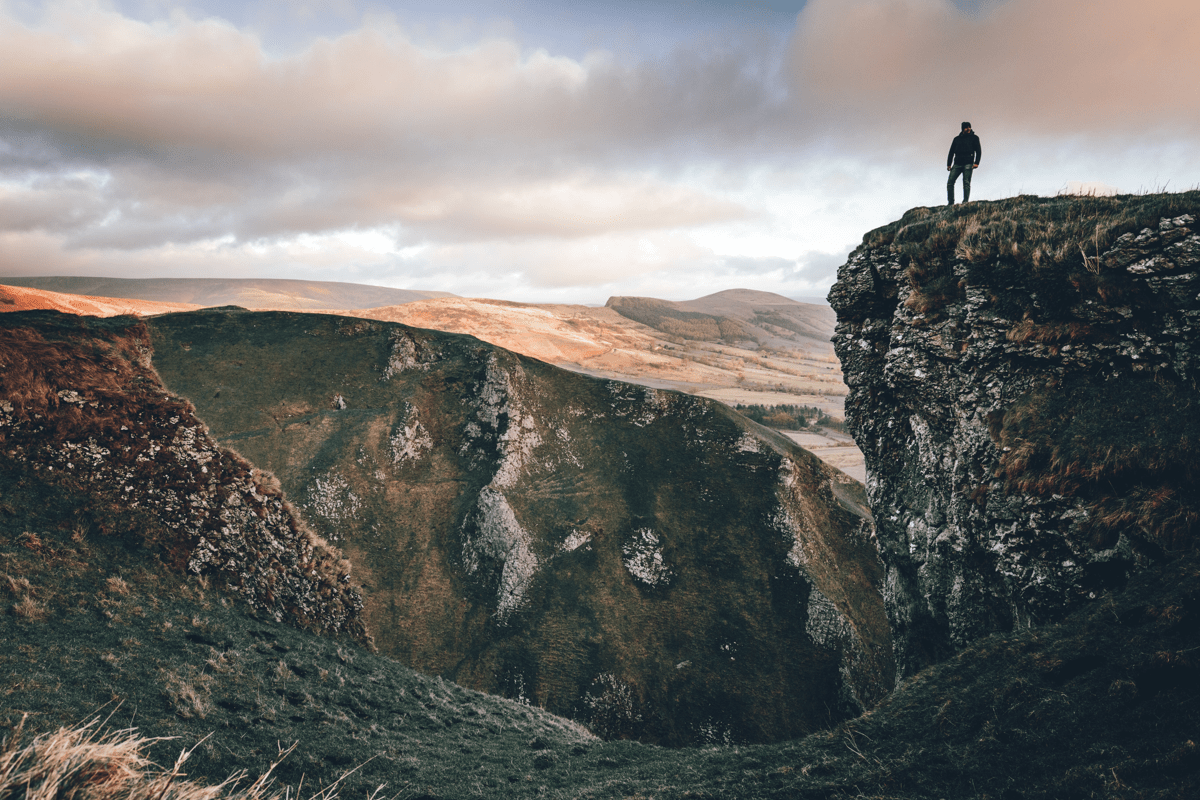 In addition to learning about the systems, customer dialogue was an important part of the program.
Oliver explains that Amesto makes sure that employees have a space to grow and develop in their careers.
- We had several elements in the program that focused on presentation technique, project management, and communication with clients. The client dialogue is an important part of the work. At the end of the program, we were assigned bigger tasks based on real cases, that we had to present to the course leaders, the other participants, as well as other leaders in Visma. Incredibly educational. A bit scary, but also very fun!

Besides, Oliver has also been part of starting an e-learning platform for Visma.net Payroll.
- I have been given an exciting role in my current work, where I am moving clients from server-based payroll systems to the cloud-based system Visma.net Payroll.

Would you recommend the trainee program?
Yes, I would really recommend it. It is an incredibly good arrangement from the company. They send you on a course for three months, with full pay, and you get certification on Visma.net and so much more. It makes you well-equipped to start the job. You don't have to come straight from studies either, the program is also open for those with some experience.

Oliver Tobias Gran

ERP consultant
Did you find Oliver's story inspiring? Then maybe Amesto is a place where you also would like to work? (Hint: It is!)