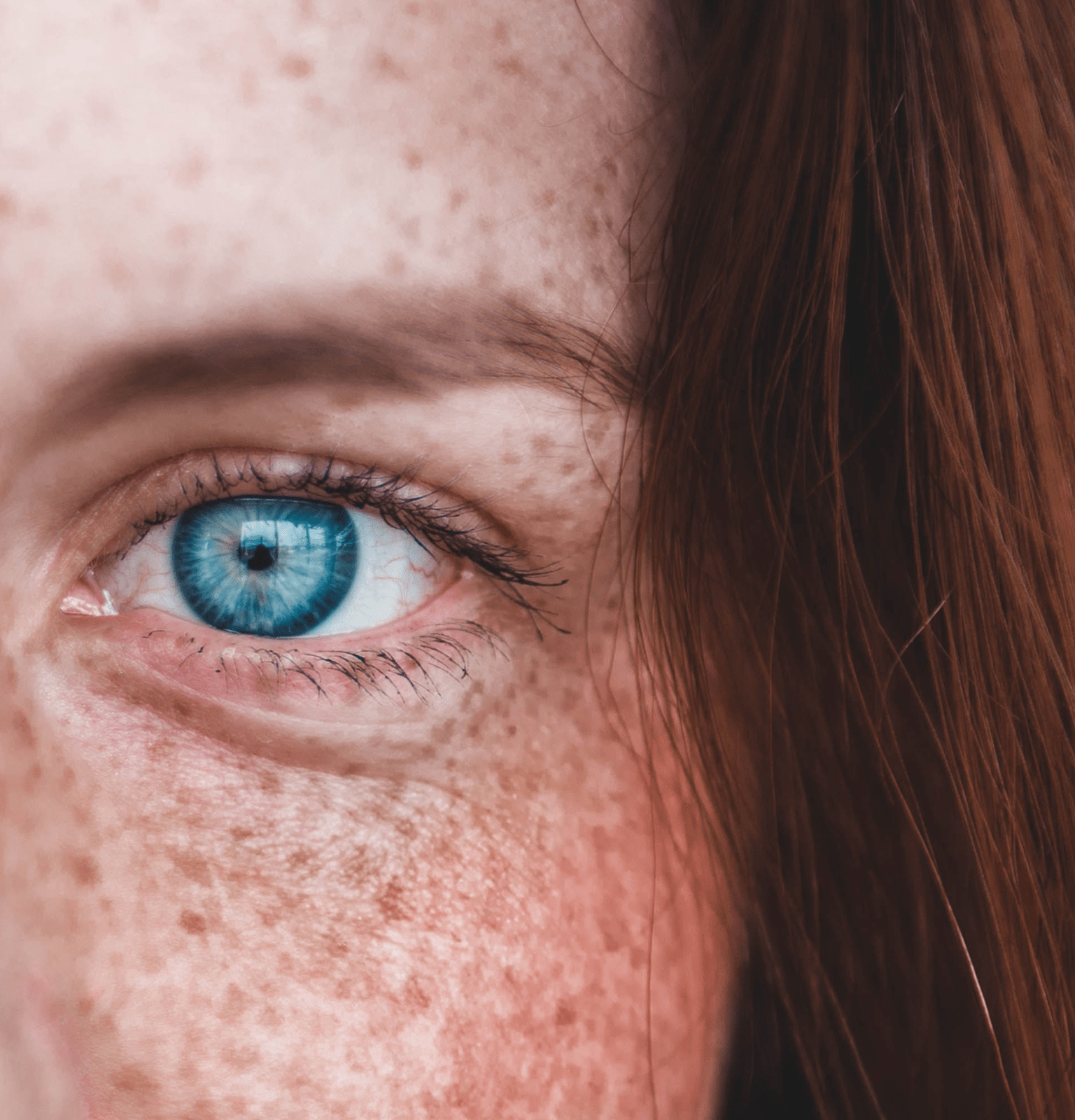 Amesto at NHH - Insight Academy.
Last week, we had the honor of joining the vibrant atmosphere at NHH's career fair Karrieredagene. Alongside other cool companies, we highlighted the best of what Amesto TechHouse has to offer for students through our yearly Insight Academy program and Microsoft University.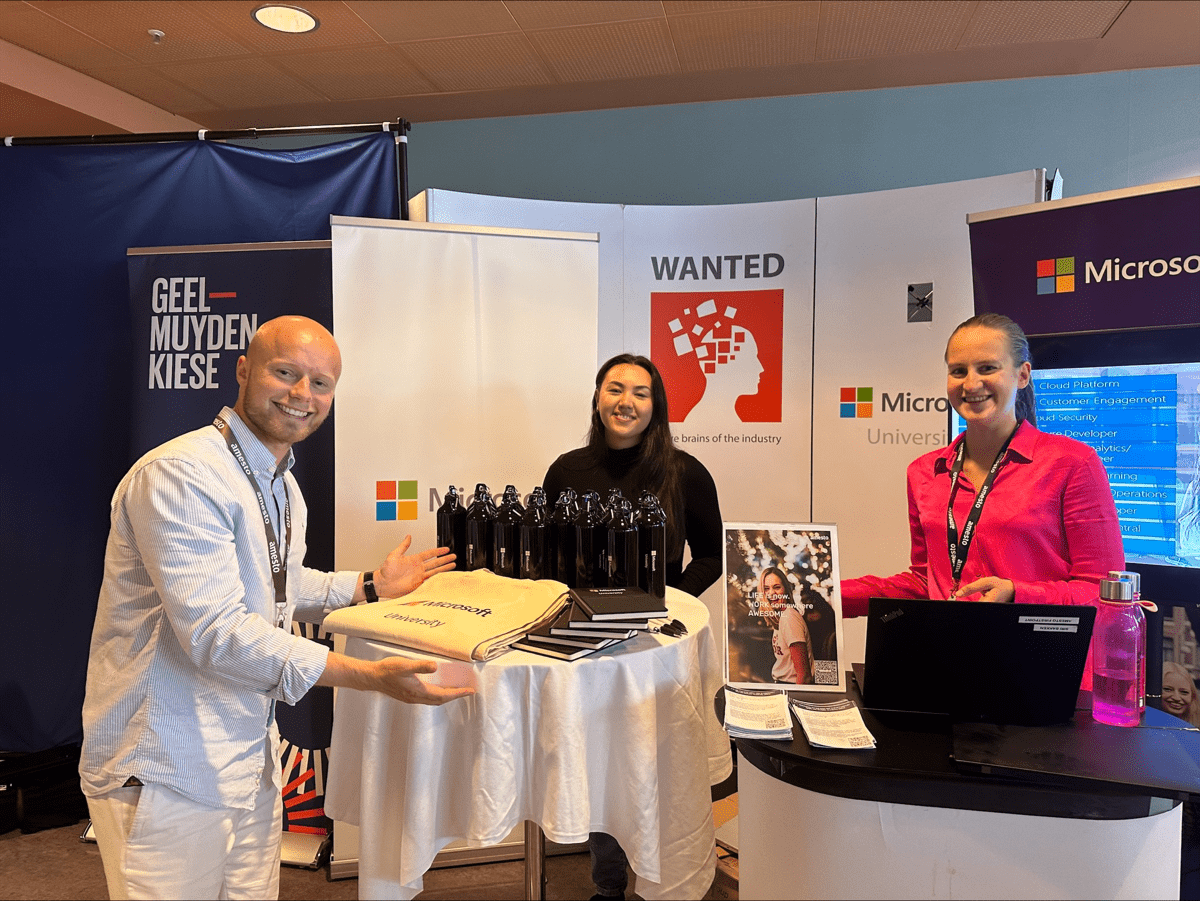 Representing Amesto and the Insight team, Adrian Sandvik (to the left) , a proud product of Insight Academy 2022 and now working as an Associate at Amesto, and Siri Marie Bakken (to the right), Senior Consultant in the BI arena, were our ambassadors for the day, sharing their experiences and insights with all the cool and enthusiastic fair participants.
So, what is Insight Academy?
The Insight Academy is a combination of an intense six-week trainee program at Microsoft University, followed by real hands-on experience of how it is to be a consultant in Amesto. Insight Academy offers unparalleled training in Business Intelligence, data engineering, and analysis. Under the mentorship of industry experts, attendees can achieve prestigious certifications, setting a strong foundation for their professional journey.
Are you a graduate considering a transformative start to your career? We are pleased to announce that applications for the Insight Academy 2024 are now OPEN. Click here to read more and apply today! 🚀