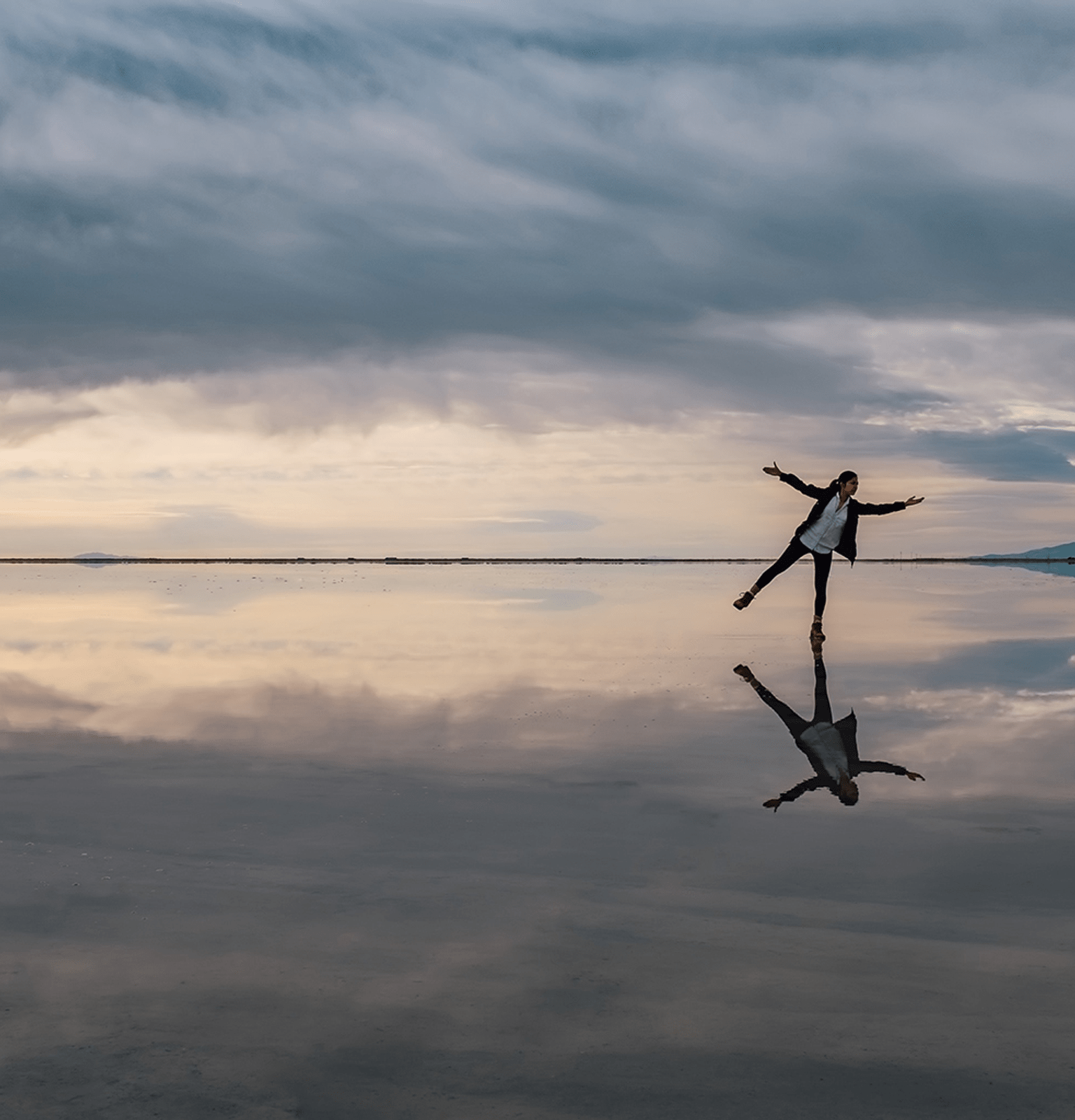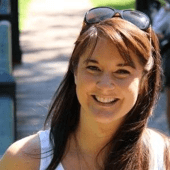 Diversity is about seeing the whole person – a Woman in Tech portrait

In accordance with Amesto's diversity focus and the Triple Bottom Line: "People, Planet and Profit", Amesto has the ambition to always encourage the personal development of its employees – considering their individual interests to take on new challenges within the organization. One example of someone who has been able to jump on and try out new roles in Amesto is Marie Elvestrand, who has worked in the company for over ten years.
- My journey in Amesto has been very exciting. Ten years sounds like a long time, but it doesn't feel like that since I've had many different roles in the company during the years. I started out as a manager within the CRM department where my role was to establish and grow Amesto's CRM business in Norway. After that, I was asked if I wanted to lead the CRM consulting division where I was responsible for people development, as well as implement a more sales-oriented mindset within the CRM team. It was really a fun experience, getting the chance to develop my leadership skills and focus more on the people in the organization.
A couple of years later in 2016, Amesto started the transformation of going from delivering traditional on-prem solutions to cloud-based solutions and changed the whole business model. In this process, Amesto saw the need to build Customer Care units locally in Norway, Sweden and Denmark, today functioning as one whole Nordic unit, where Marie was asked to lead the journey.
- It was an exciting time. We saw the need to change and become even better at taking care of our existing customers to increase customer satisfaction and reduce customer churn.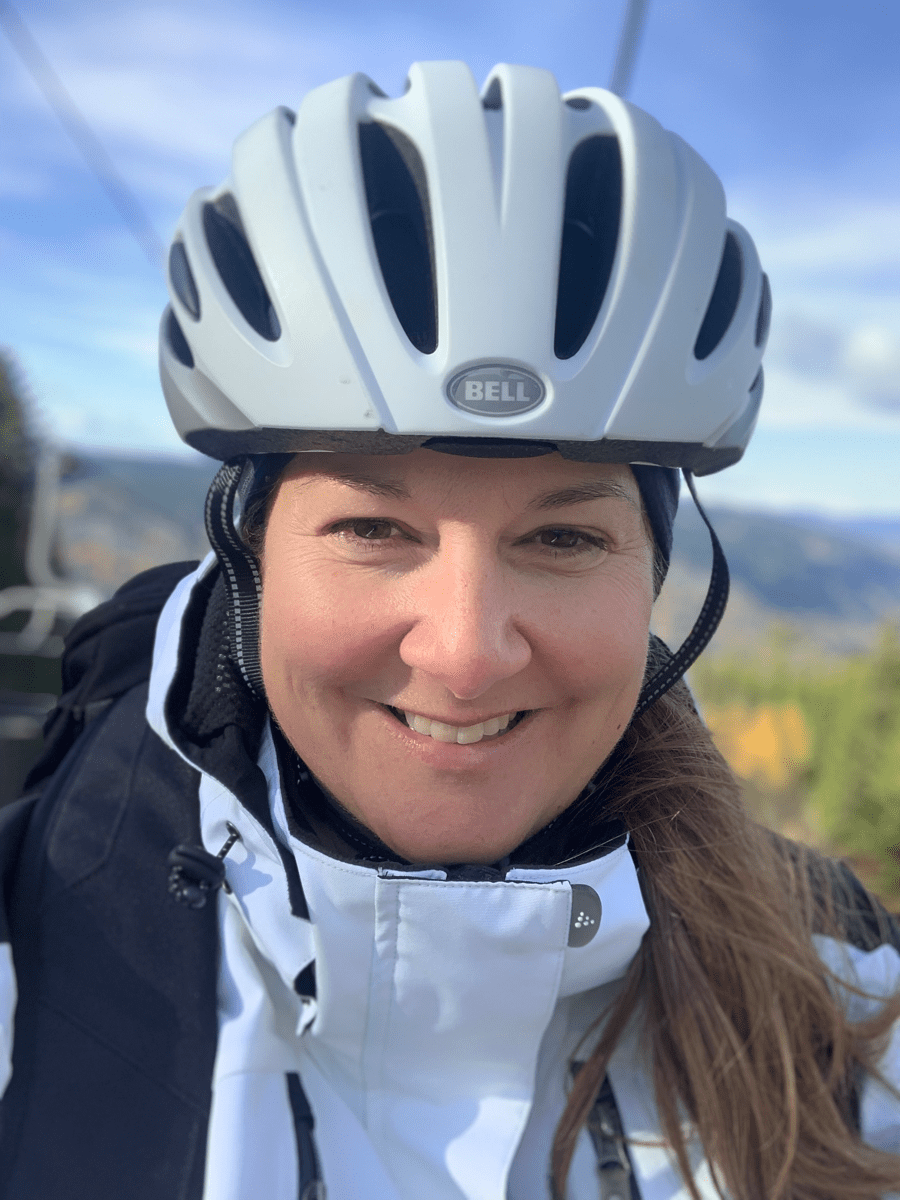 A year in as the leader for Customer Care in Norway, another project appeared where Marie was asked to be part of implementing a system of how to work closer to customers who are in need of continuous development of their business systems and being able to have permanent consultants over an unlimited time. - In that project, I got the chance to work within the CRM department and with all our business units including CRM, ERP and Insight. We implemented the SLA (service-level agreement) and the need for a Service Manager became important. When I came back from my last maternity leave in 2019, the Service Manager role became my next full-time position in Amesto.
Since then, Marie has been leading an interdisciplinary team that further develops the customer's solutions within ERP and CRM – until just recently. Counting four weeks back, Marie was asked to take the lead in one of Amesto's big new partner investments: HubSpot CRM Platform.
- We became a strategic partner of HubSpot during the fall 2022, complementing our product portfolio in the CRM department, where I got the exciting opportunity to become the Nordic HubSpot Lead.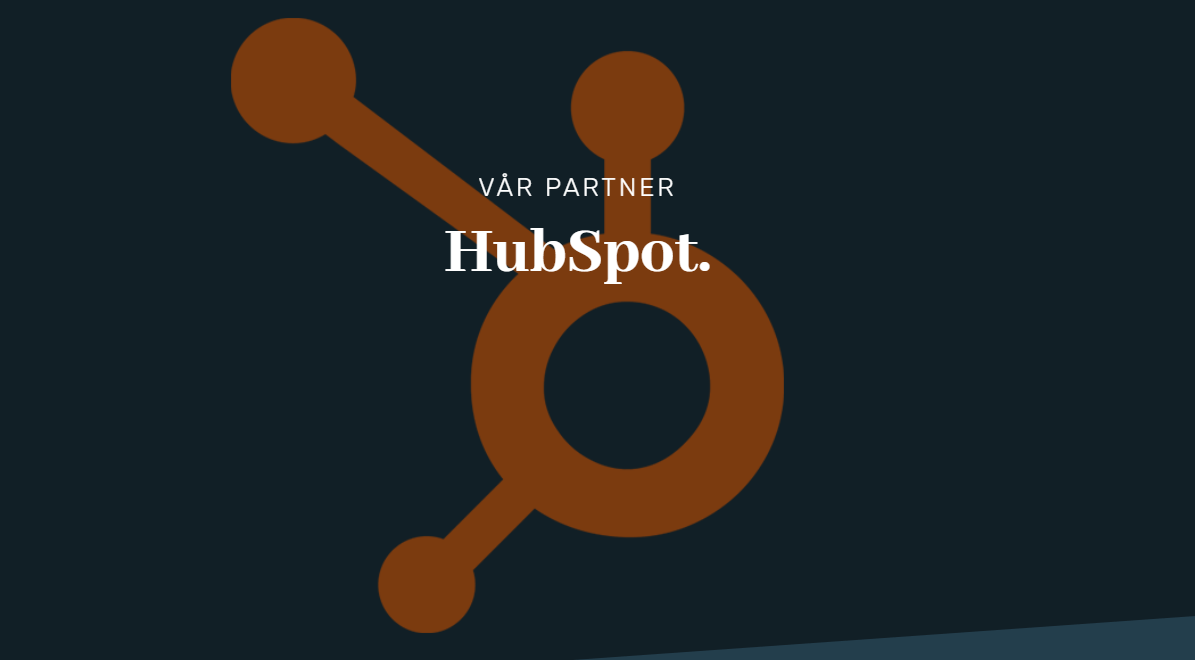 HubSpot is a leading growth platform focusing on marketing automation and is built on the strategy called "Inbound Marketing" – a marketing and sales strategy coined by the HubSpot founders Brian Halligan and Dharmesh Shah, and a strategy that Amesto TechHouse's SCM department (sales, marketing and customer success) has worked with for over a year now.- Inbound marketing is about helping companies to attract, engage and excite both new and existing customers. To enable this, you must break down the silos and share the data – there has to be a close collaboration between the marketing and sales department, Marie says. This is something that HubSpot enables and something that has been a success factor for Amesto. HubSpot gives insight into the whole customer journey, something that becomes crucial for collaboration and common business goals.
- Now, my role will be to build competencies around HubSpot for Amesto TechHouse on a Nordic level. It's about seeing the whole customer journey when it comes to implementing a new CRM system like HubSpot; from the buying process, through the implementation as well as the support of HubSpot.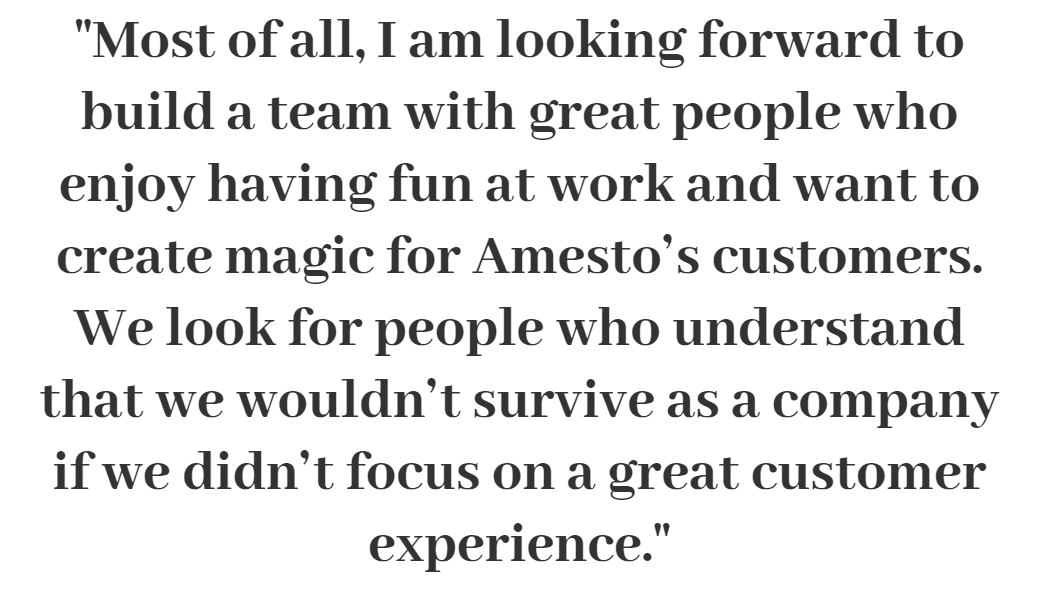 Marie says that her goal is to have a strategy to present by January 2023 and until then, her most important tasks will be to bring sales material and educate Amesto's sales department, as well as setting up a recruiting plan for 2023. Now, Marie is looking for companies that wish to take part in Amesto's pilot program of integration between SuperOffice and HubSpot. If your company uses both these systems and have interested to hear more about this, you can contact Marie: marie.elvestrand@amesto.se
- Most of all, I am looking forward to building a team with great people who enjoy having fun at work and want to create magic for Amesto's customers. We look for people who understand that we wouldn't survive as a company if we didn't focus on a great customer experience